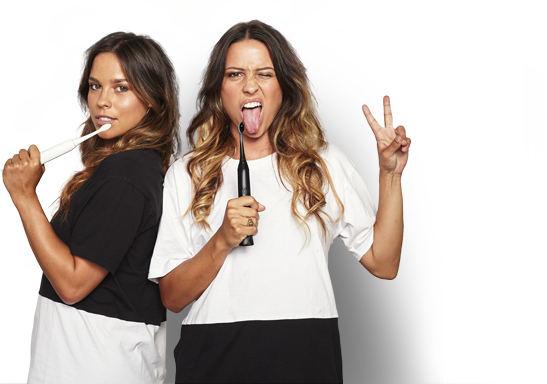 Who we are
BURST is an affordable, subscription oral care company recommended to you by your most trusted dental professionals.
Our founder, Hamish, started BURST as a means to disrupt an industry that to date hadn't provided the highest quality, affordable and well designed products to its customers. BURST does just that.
What we believe in
Patients are first here at BURST. We make the best electric toothbrush on the market - meeting the health and aesthetic desires of our customers. Every product is created with input from our group of experienced dental professionals. We empower dental professionals to recommend and refer our products to patients during visits. Patients then subscribe to our brushes, heads and other products online. Post-purchase we pay profit share on all sales of our brushes sold through our referral ambassadors.
Join our team
We're looking for a rockstar to join our team. Currently we are adding to our team the following:
Burst Ambassador
Hygienists and dental professionals who are looking to join the revolution by recommending the product to their patients. To qualify you must be a registered dental professional.
Speakers
As a BURST speaker, your responsibilities will be to promote the mission, vision and values of BURST at dental events across the country.
Customer Service
We are currently building a team of Hygeniuses to help our dental professionals in the field. You're an experienced current or former dental hygienist who can put yourself in the shoes of our patients.